Choose a Missionary to Sponsor
GFA national workers carry a burning desire for people to know the love of God. They are trained and equipped to serve effectively, whether their place of ministry is a slum, a remote mountain community or an island village for outcasts. Through their prayers, dedication and sacrificial love, thousands of men and women have found new life in Christ.
You can impact eternity. Link your life with a national worker by supporting the National Missionary Program $30 a month, and help change lives for eternity.
Lomar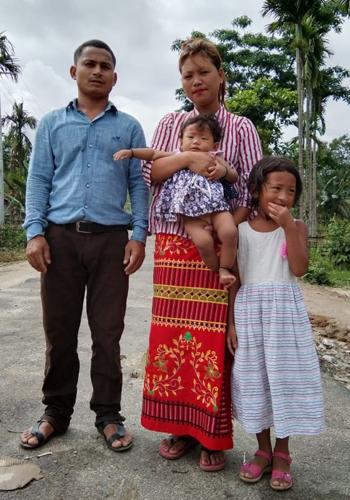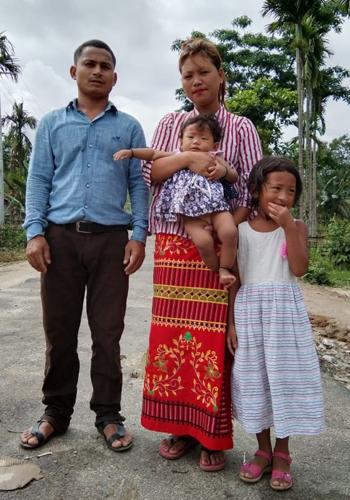 Saraswati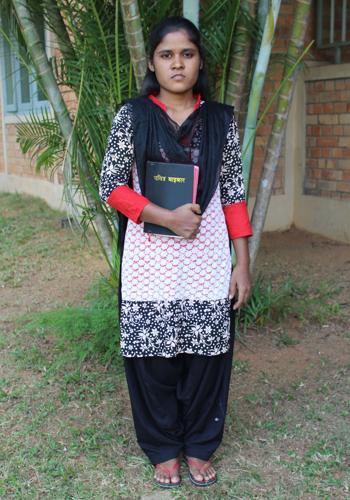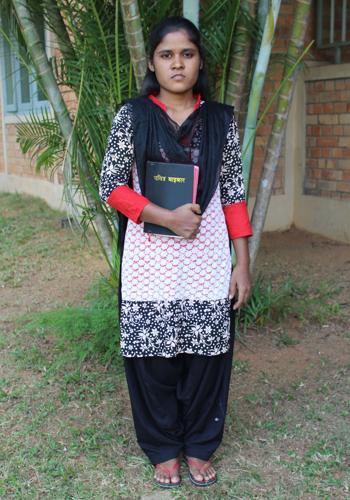 Jonathan
---
About Sponsorship
You can help support one missionary with a monthly donation of $30. When you become a sponsor, your missionary's picture and testimony will be sent to you promptly.
---
How Your Donations Are Applied
We value your donation and are committed to good stewardship of the funds entrusted to us by our friends and donors. All gift options represent GFA's actual ministry efforts to meet the diverse needs of individuals and communities. Regardless of particular preferences, monies are raised for ministry purposes, and GFA retains discretion to use donated funds in any manner that serves GFA's charitable objectives.
---
GFA World is recognized by the Canada Revenue Agency as a Registered Charitable Organization with the ability to issue tax receipts for all donations made to our ministry in accordance with the law (our Business Number is 107441834RR0001). It is our goal to meet the highest standards of accountability, cost efficiency and program effectiveness, as required by both our government and our auditor.